Moving to London
Time to become a small fish in a big lake.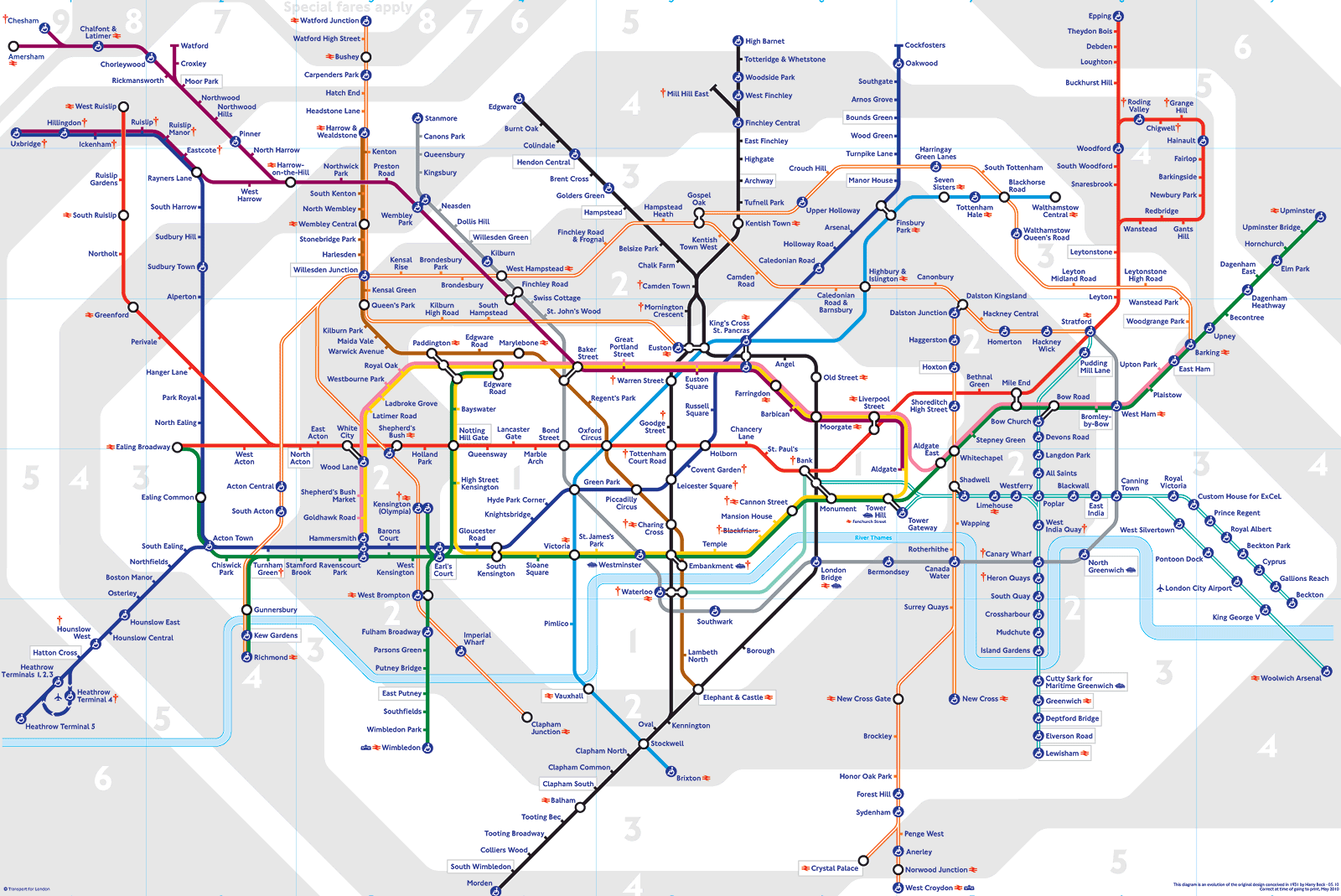 [imported from ForkCMS_2015_10_06.json]
Glasgow has been my home from the day I was born. Anytime I would speak to people curious about my city, I would say what my parents have always told me, "Glasgow was the second city of the empire".
No prizes for guessing what the first city of the empire was. After three years working as a graduate in Glasgow, I was getting frustrated with my job and the progress I was making. I learned a lot from my colleagues professionally but the most important thing was, not wanting to get too comfortable in a "secure" job.
Glasgow has plenty of jobs, however I got an invitation through reddit for this new platform called Hired.com. I was expecting them to show other jobs in Glasgow or Edinburgh, but the platform only had job listings for the US or London. This was enough to pique my interest.
Before long I was applying for all these cool places including Google, Facebook etc. A few flights and train journeys down, I eventually found this funky company called, "MOO". Their office is located in this quirky street in the east of London. Just off silicon roundabout, it was a bit of a challenge to find. Their business is business cards, which I was skeptical of at first.
The interview and culture was completely different to anything I had experienced before. A few days later when I was back home I got the job offer. I accepted it and now the fear of the unknown was starting to kick in; "what stuff do I need to take with me?", "I need to find a flat within two weeks!", "what happens if I lose my job down there and I am stuck in London?".
My previous experiences of London had always been frantic, with crowded public transport and crowded noisy places. Which had always stressed me out as a kid, especially the time someone tried to pickpocket me on the subway.
Those memories were quickly replaced with excitement. I got a call from one of my friends who started the same graduate scheme as me. He had also got a job offer in London (talk about coincidence!). It wasn't long till we were sitting in the back of a letting agent's car, zipping around parts of London looking for a flat to rent.
Mindful of the commute, we managed to get a flat within walking distance of my new job. The area is called London Fields in Hackney and is very cool. Hipsters aren't my concern, a nice morning commute is my main priority. My cousin also lives around the corner which is re-assuring.
One week to go and I have already started to sell or store stuff I don't need. Now the fear and excitement are at equal amounts. Logistically the plan is to fill my car to the brim with everything I need and drive it down to my aunt's house. The hard part will be getting my keys after my first day at work and unloading everything out.
Time to get out of my comfort zone Glasgow!