Copenhagen
Hygge!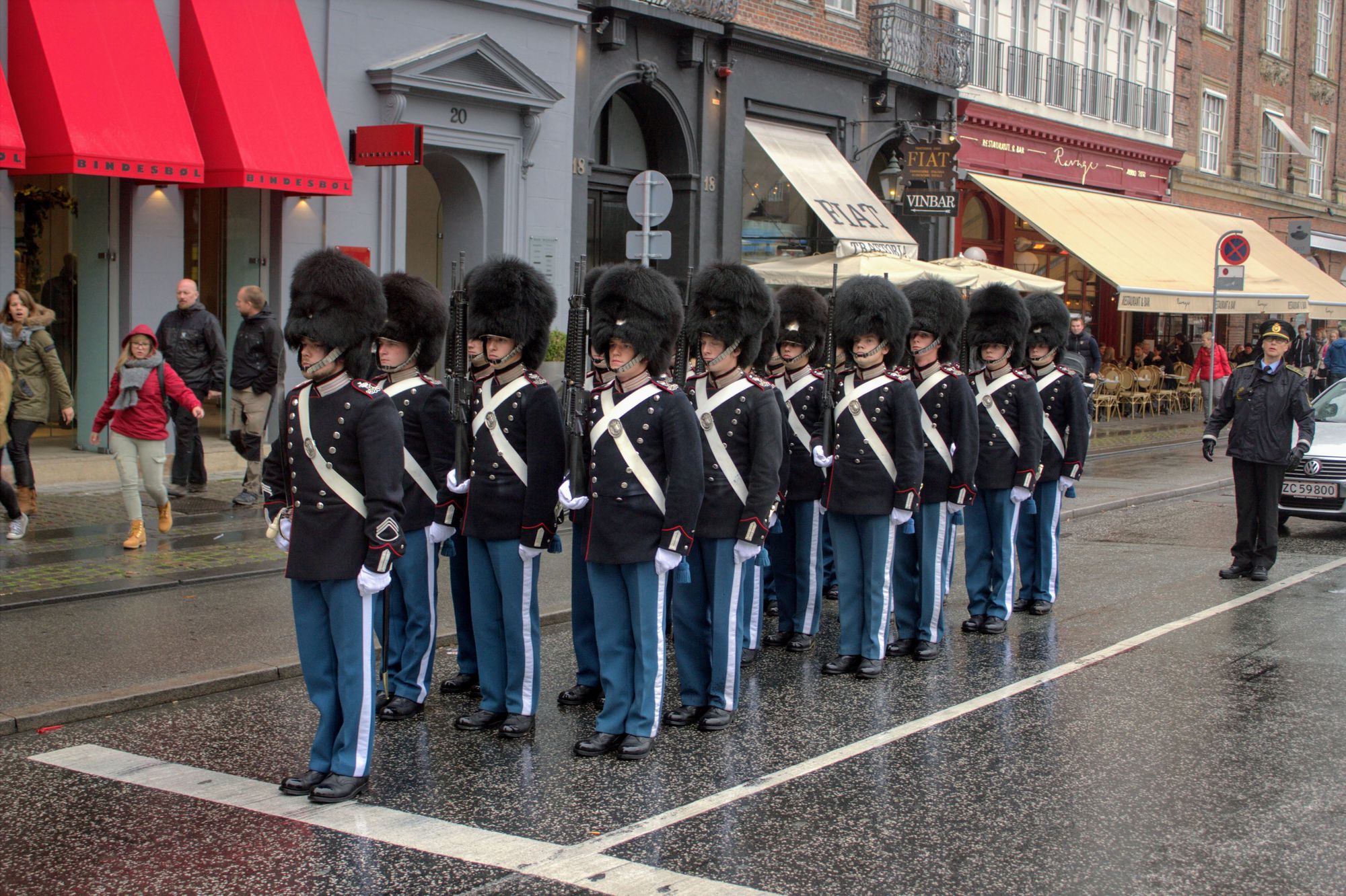 Time to start my Scandinavia trip and what better a place to begin than Copenhagen, with its great connections from London. Once I arrived at the airport, it was a doddle to get into the city centre. The airport is complemented with a bus, rail and metro link that can get you anywhere in Denmark. I took the metro link into Kongens Nytorv (Kings Square) which was straightforward as it only goes in a straight line. Then from there it was only a five minute walk to the Generator Hostel.
The hostel is situated on Gotesgad which is in the hipster part of the town with plenty of restuarants and tourist attractions on its doorstep. This has so far been the nicest hostel I've stayed in with modern dorm rooms and a great lounge area to relax in with a bar. I stayed in a 8-dorm room but there was plenty of floor space and a personal locker to stow your kit.
Places to check out:
Whenever I arrive into a city for the first night I try and go for a stroll near where I am staying to help me get my bearings. I ended up after a short walk in the harbor area of Copenhagen with its colourful buildings and scandinavian boats. The place is a tourist trap though so try not to eat or drink there, the place is busy and well lit too so it should be safe at night time.
To get the most out of Copenhagen you should do the the free walking tour. All of the guides are english speaking expats who walk you around the city for around three hours. They highlight to you places that are not so obvious on tourist maps and at the same time share a lot of great knowledge about the history and culture of the city. The tour finishes up at the docks which is around ten minutes walking distance from the Little Mermaid statue. You can leave them a tip at the end of the tour if you enjoyed it.
I am quite picky when it comes to music and I wanted to find some rock bars, so if you are a metal head like myself then i would check out Voodoo bar and Escobar (Norrebro) to spend your evenings.
I went to several museums in the city and from what I gathered they are all free but have special exhibitions which you have to pay for. However the main exhibitions are great as they are (Post and Telephone Museum, Modern Art, National History).
To Eat:
Hotdog; as pointed out by my tour guide. Danes take hot dogs to a new level. Around Copenhagen you will find many Polsevagns (sausage wagons). I went for a Ristet hotdog with mayo, ketchup, mustard, fried onions. It was the best hotdog ever!s
Smorasbor - open sandwich ; I had tuna with pickled veg.
Hot buns; this burger joint on the corner of Kongens Nytorv is like a hooters bar that servers hipster burgers. Hence the innunendo in the name. A bit pricey but worth it!
Other Advice
Always check what surface you are walking on in Copenhagen, it is quite easy to end up walking onto a bike lane or road. Some parts of the city the sidewalks are narrow meaning you will have to sometimes step off.
Definitely keep checking both ways before crossing, unless you want to experience Danish cycle rage.