Zalman Thermal Paste
New thermal paste, new PC.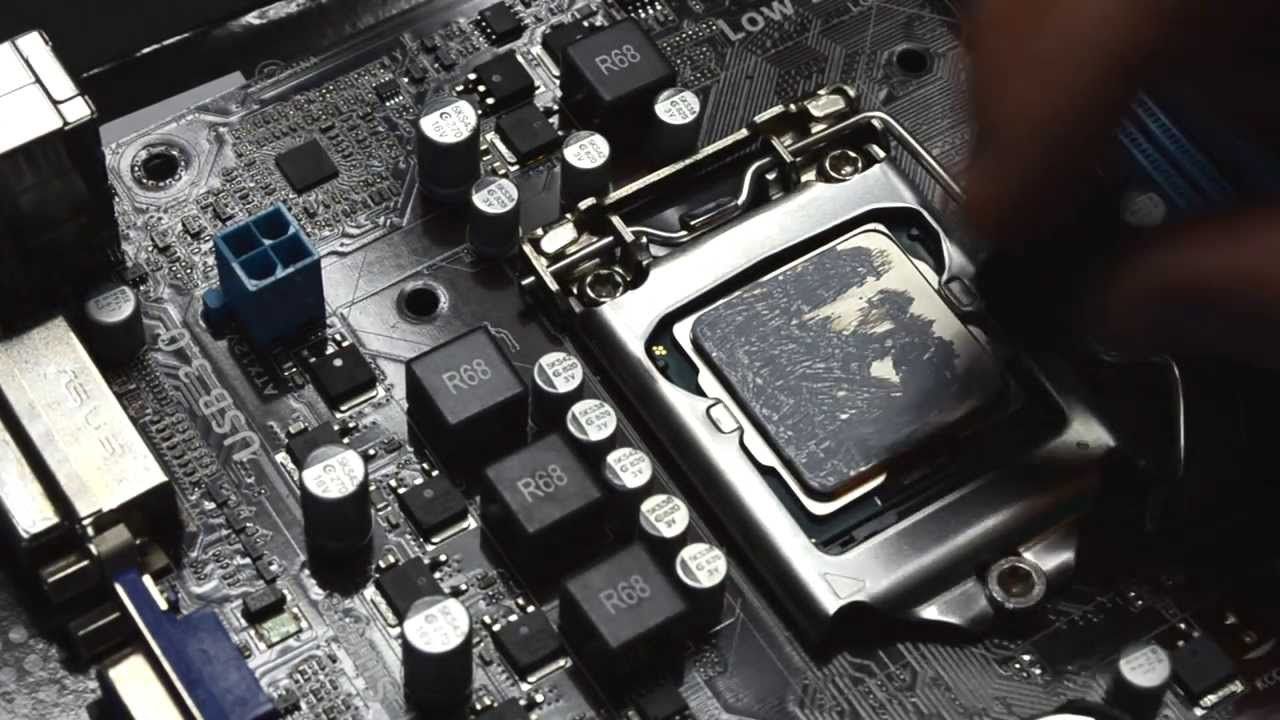 When I upgraded my rig to an AMD Bulldozer processor last year, I had run out of Zalman Super Thermal Grease 1, which came in small vial with an application brush.
Not willing to delay firing up my rig I decided to go with the stock thermal compound that was packaged with the processor. It seemed to do the job but I was interested to see the cooling performance if I changed the thermal compound. Noticing that Zalman had released a newever version I decided to try it out.
With any heatsink compounds I always find them quite viscous and require some plying when applied to a processor, to make this easier I warm the applicator syringe in some water to make the compound more pliable on the CPU's surface.
I always paint a cross on the CPU and then smooth it evenly using an old credit card. Any spillages are mopped up with some cutton buds and ethanol.
Once applied everything was quickly put back in situ of my rigs case, ready for some testing.
| Idle | Battlefield 4 | Rome 2 |
| --- | --- | --- |
| Old Compound | 34 | 68 |
| Zalman STG2 | 32 | 62 |
From these temperature readings, the Zalman STG2 with its better thermal capacity comes into play at higher temperatures where there is a noticeable difference between it and the old compound.